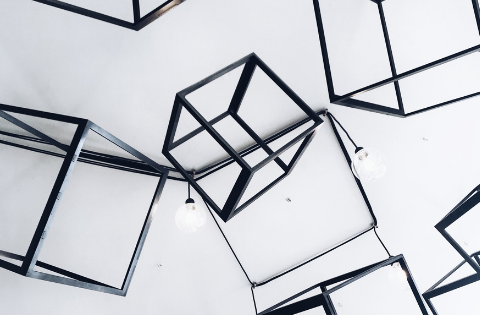 In ESKARIAM we have wide experience in claiming amounts in favour of those affected by swaps contracts.
Our expertise, combined with ESKARIAM's ability to handle high volumes of complex litigation, has led us to acquire various swaps litigation portfolios from other law firms against financial institutions such as Bankinter, Banco Santander and Abanca. The clients of the assignor of the litigation portfolio receive a high quality legal and customer service.

ESKARIAM's high success rate in litigation against financial institutions
In all the litigation we have conducted following the acquisition of the portfolio, we have obtained a favourable judgement, without exception.
Consistent information and high quality customer service
The portfolio clients receive information on the status of their claim from the beginning, as well as on any other issue relevant to their interests. ESKARIAM's team of advisors is in constant communication throughout the duration of each procedure. If you have a swap litigation portfolio, contact us and we will inform you of the advantages of transferring your current litigation portfolio to ESKARIAM.
Contact us