At ESKARIAM we know that legal proceedings can take a long time which, together with the uncertainty involved in working on a contingency basis, makes the financial demands greater and requires greater investment in material and human resources until the cases are resolved.
Born to manage mass claims, the ESKARIAM Model allows us to take on a large volume of litigation and to achieve the profitability necessary to invest in the litigation thanks to our financial capacity.
At ESKARIAM we acquire plaintiffs' litigation portfolios in the fields of: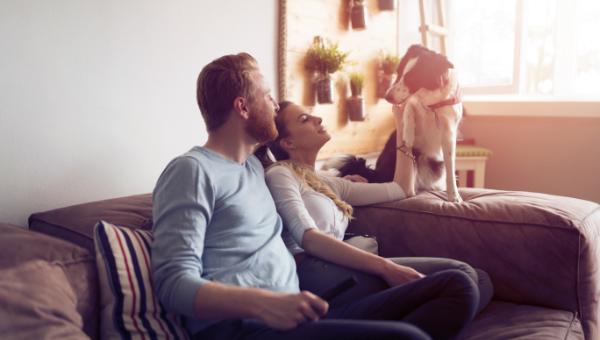 Deposits (Ley 57/68)
In ESKARIAM we acquire portfolios of Deposits litigation from law firms with contingent fee arrangements in proceedings underway to help de-stress their business structure.
+ information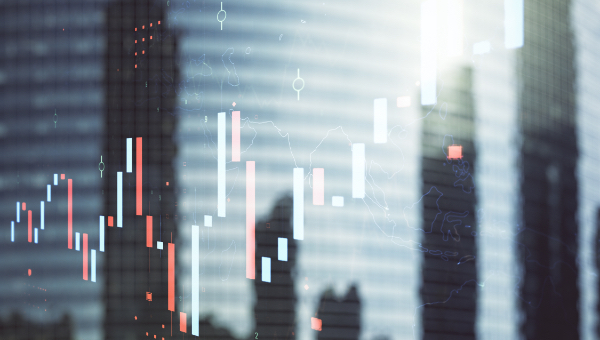 Swap contracts
We acquire portfolios of ongoing swap litigation from other law firms. We have obtained excellent results thanks to the experience of our legal team and ESKARIAM's attentive client service.
+ information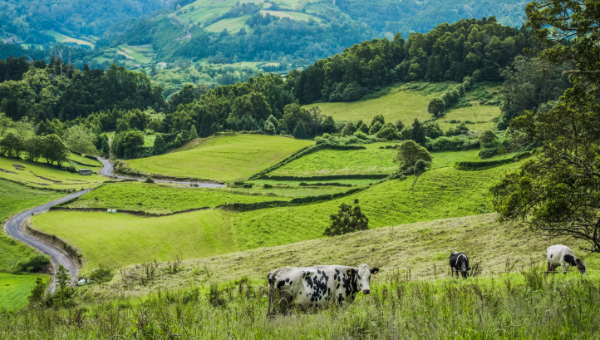 Milk cartel
In ESKARIAM we have reached agreements with various law firms who, due to the complexity of the mass claim against the Milk Cartel, have decided, together with their clients, to entrust their portfolio of affected clients to our team for management.
+ information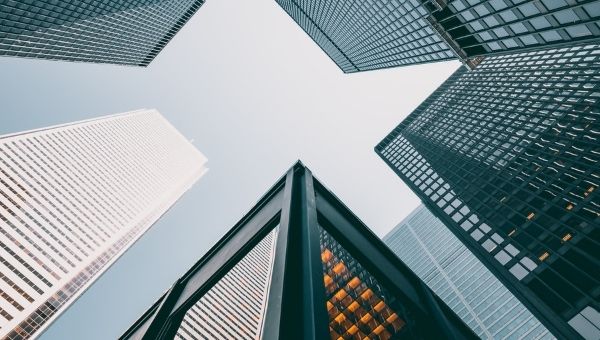 Other litigation
In our aim to consolidate our position on the legal market as one of the most active and innovative operators, ESKARIAM acquires litigation portfolios from law firms, as long as they belong to our areas of specialisation.
+ information
Why transferring your litigation portfolio to ESKARIAM can be an excellent option for your firm?
What are the benefits for the portfolio holder?
Through this litigation portfolio sale agreement, the portfolio holder will have the opportunity to devote its efforts and resources to new market opportunities, benefiting from the total elimination of risk derived from the outcome of litigation.
The law firm will be able to de-stress its financial structure by collecting the contingency fees linked to the litigation of the portfolio acquired by ESKARIAM.
What are the benefits for the end client?
End clients will have a team of lawyers specialised in this type of litigation, with impeccable experience and quality in legal terms. At ESKARIAM we are also specialists in class action suits, always maintaining the highest quality standards and devoting the necessary technological and human resources thanks to our financial capacity.
End clients will maintain the existing conditions of their current contract.
At ESKARIAM we have acquired portfolios from various law firms throughout Spain and we currently have a portfolio of over 5,000 clients.