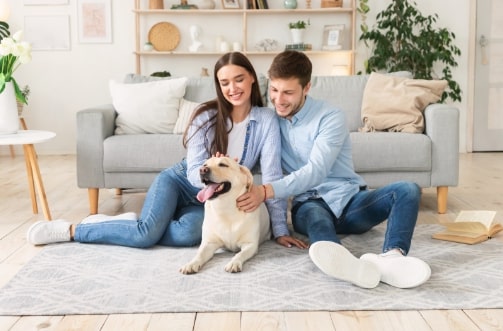 At ESKARIAM we are pioneers in recovering the money invested by those who have been the victims of undelivered homes, especially after the financial crisis and the bankruptcy of many developers. Our team began its career in the legal sector by acquiring the portfolio of clients affected by Trampolin Hills, so it has extensive experience in this type of operation, allowing the assignor firm to de-stress its business structure and eliminate uncertainty regarding the outcome of the lawsuit, among other benefits.
Our team of lawyers has proven experience in this type of litigation, as a result of which our success rate in Deposits is over 97%, having represented more than 5,000 injured parties over the years and recovered close to 350 million in favour of claimants; today we represent 88 property developments.
+ information

We acquire portfolios of Deposits litigation (Law 57/68) from other law firms and lawyers' offices.
Our team of experts in Deposits litigation includes the lawyers who obtained Supreme Court rulings in 2015 holding the financial institutions liable for repaying the amounts to those affected. This success has allowed many lawyers throughout Spain to recover their clients' money from the financial institutions, making ESKARIAM one of the legal services firms with the highest success rate in these lawsuits.
We help other law firms manage their litigation portfolios or acquire them to de-stress their financial structure.
Contact us