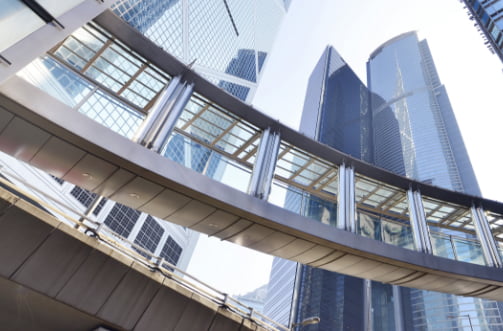 In our aim to consolidate our position on the legal market as one of the most active and innovative operators, ESKARIAM has acquired other litigation portfolios from different law firms.
Law firms with contingency fee arrangements in ongoing proceedings can benefit from this portfolio sale of other litigation to help de-stress their business structure. They will then have the opportunity to devote more effort and resources to finding new market opportunities and further grow their litigation portfolios.

At ESKARIAM we acquire portfolios of other types of litigation that can extend over time and generate uncertainty for other law firms.
Thanks to ESKARIAM's specialisation in massiveness, we can take on a large volume of litigation and still have the financial capacity to finance the litigation regardless of its duration over time.
Contact us