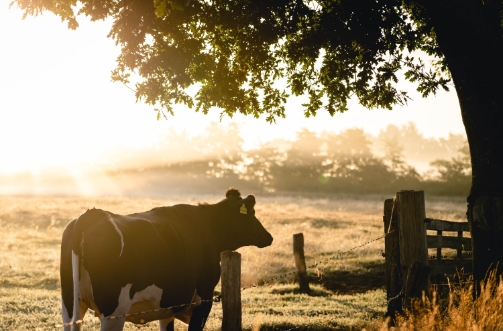 As leaders in Milk Cartel claims in number of clients represented, ESKARIAM has the knowledge and the most appropriate structure to represent thousands of dairy farmers, offering top legal quality through our lawyers specialised in class action claims. Our alliance with Hausfeld, one of the world leaders in actions for damages, and with Compass Lexecon, a leading economic consulting firm internationally and in Spain that provides analysis and expertise in complex cases backed up by its reputation and credibility, also places ESKARIAM as the go-to firm in Spain in the claim against the Milk Cartel.
Our organisation allows us to take on a large amount of litigation and to have the financial capacity to fund litigation regardless of its duration. We acquire litigation portfolios from plaintiffs in the Milk Cartel.

We advise other law firms in the management of their claims and in the quantification of compensation
At ESKARIAM we are specialists in the management of massive claims. We offer advice to other law firms with clients affected by the Milk Cartel that does not have the experience and / or capacity to handle this sort of damage claim. We have an outstanding team of specialists in competition law, offering the collaborating firm advice both from the legal perspective of the claim and financially for the calculation of the damage, with the aim of ensuring the best possible legal defense for all farmers.
Ask us for information on a non-binding basis. If you are interested in selling your portfolio of clients, visit our Web site and contact us.
Contact us